A while back I took a "quiz" on Facebook to determine how many of
the top 250 movies of all time
. I had actually seen. I scored 100 out of the 250 movies that were listed. If I was unsure about seeing a movie I didn't check it off so my score could possibly be much higher.
And then I started thinking that perhaps instead of binge watching old TV series I should binge watch movies. I decided just to take on the top 100 movies for a starter. Now I'm very sure I am going to agree with quite a few of the entries on this list but I already know I'm going to argue about a few as well.
So here is #52 of the top 100 Movies of all time according to IMDB:
Ghandi (1982)
This was the movie where I first fell in love with Ben Kingsley . . . an amazing amazing actor. (Yes I meant to write amazing twice.)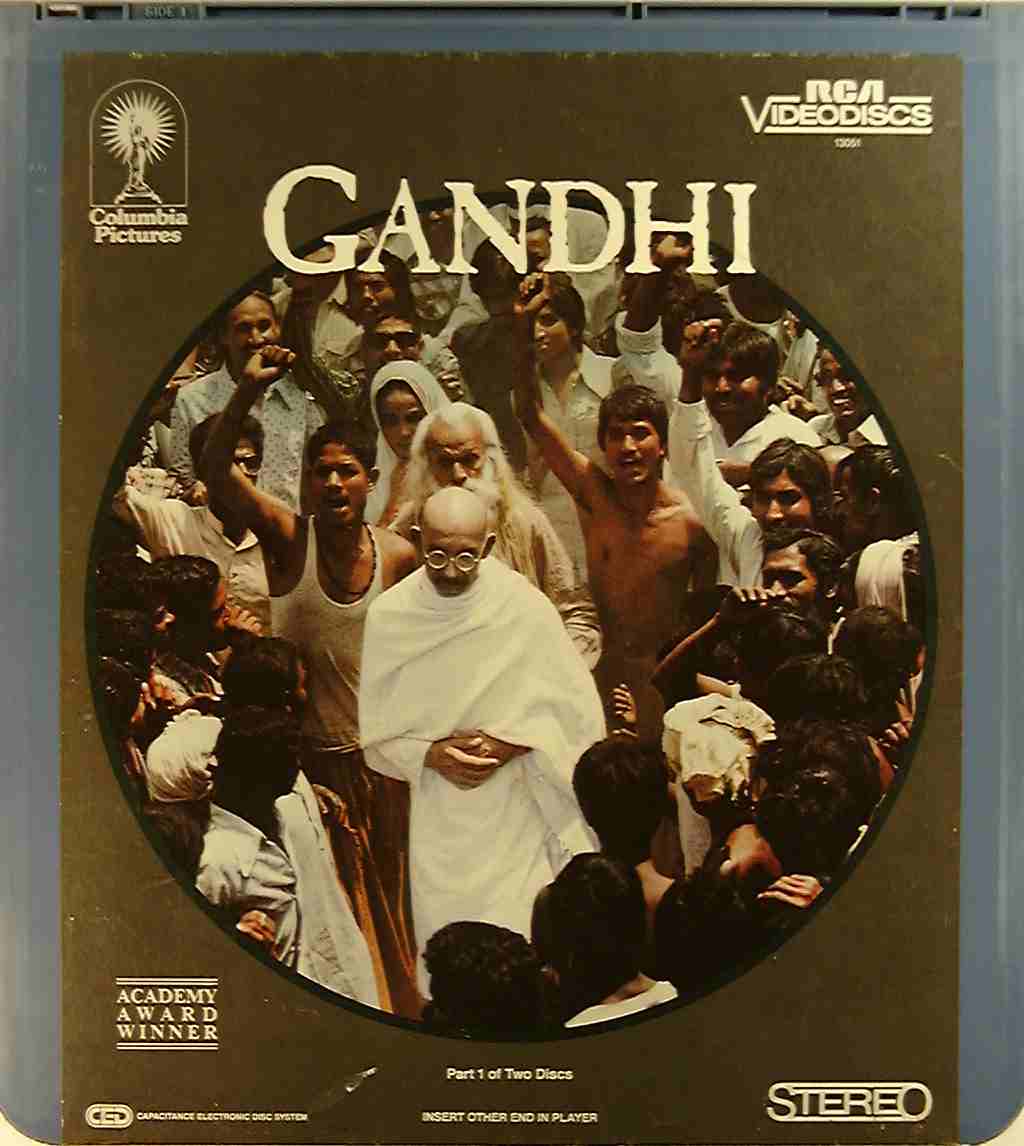 The movie is about Mahatma Ghandi, the leader of the Indian Independence Movement when Britain ruled India. He is most famously known for his use of non-violent civil disobedience to further the Indian cause.
An amazing movie about a venerated man starring the perfect actor. A must watch.
Academy Awards, USA 1983