MONDAY, SEPTEMBER 1, 2014

Today's Writing Prompt: Labor Day

Happy Labor Day (if you're in the USA!) "but since I'm in Canada, Happy Labour Day!"

Tell me about your first job.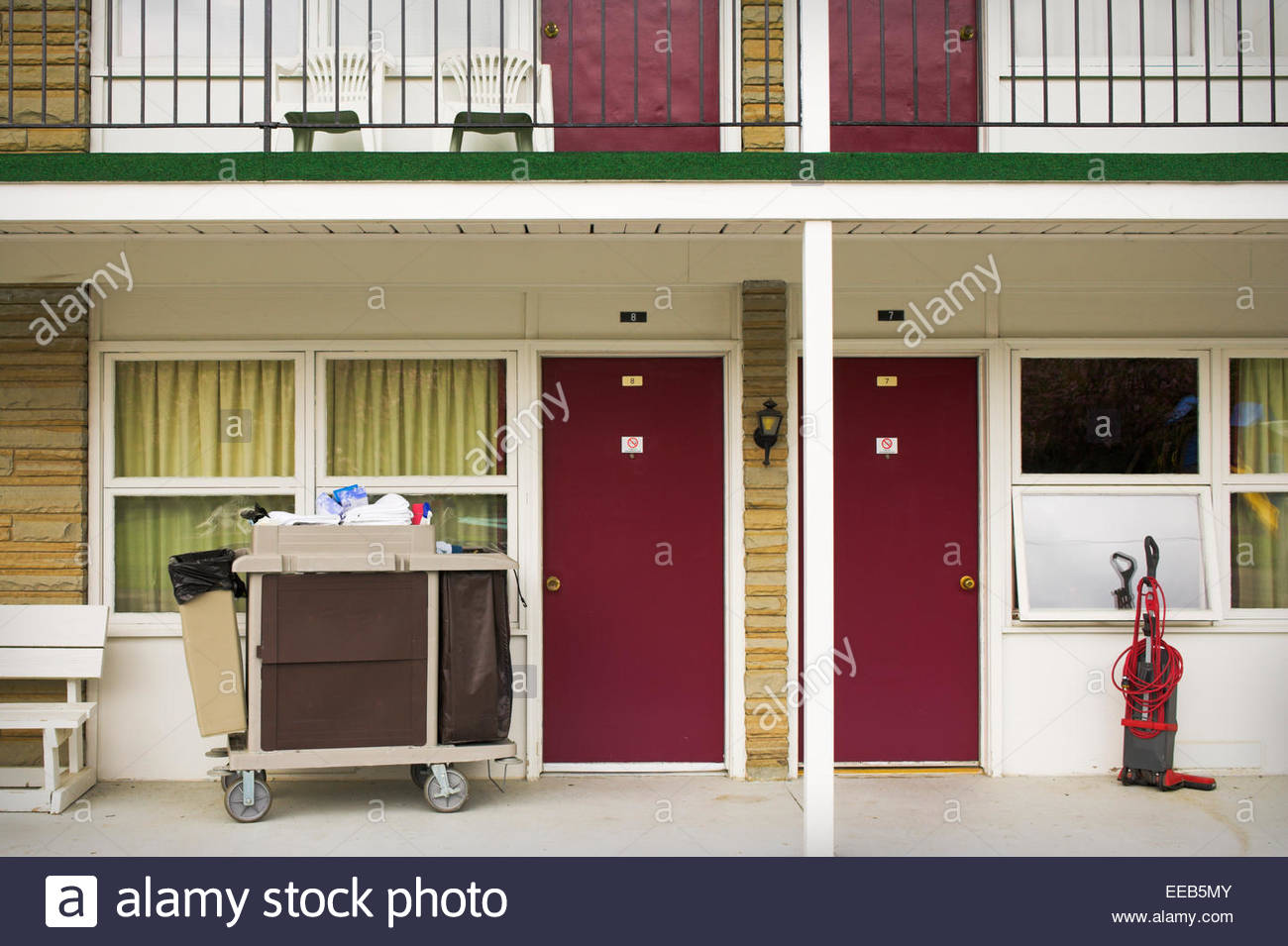 My very first job was babysitting, my second job was helping out at my dad's trailer company . . . my third job at age 14 (?) was cleaning motel rooms at the Wendie Leigh Motel on Talbot Street in St. Thomas which was owned by Ray and Ruby Falkins.