Today's Writing Prompt: Admiration
Who did you look up to / admire as a child?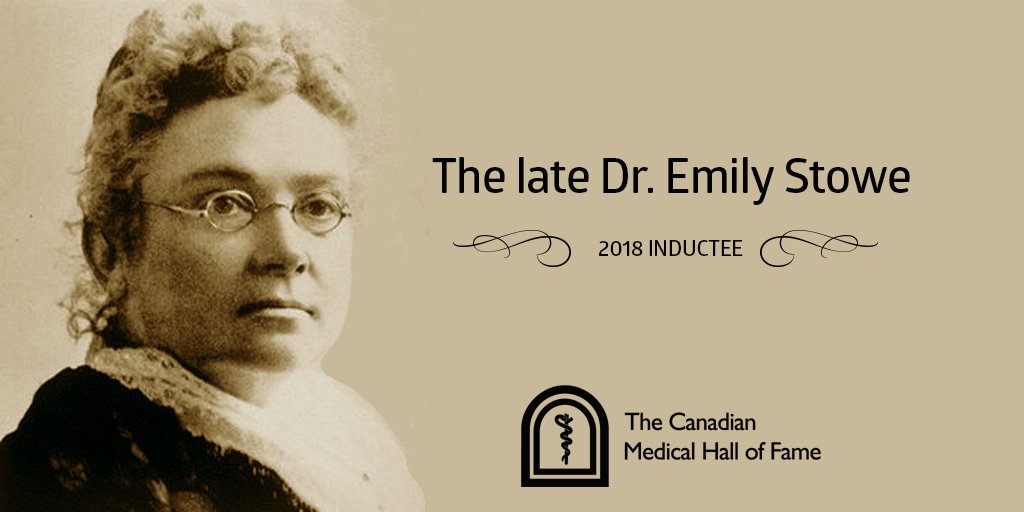 When I was growing up I remember reading biographies of women who became nurses or doctors. Among the ones I admired most were Florence Nightingale, Dr. Elizabeth Blackwell, Dr. Jenny Trout, and Dr. Emily Stowe. I was fairly certain I was going to enter the medical field when I grew up. Unfortunately, I discovered I didn't have the stomach for it. The sight of wounds or vomit just makes me ill.