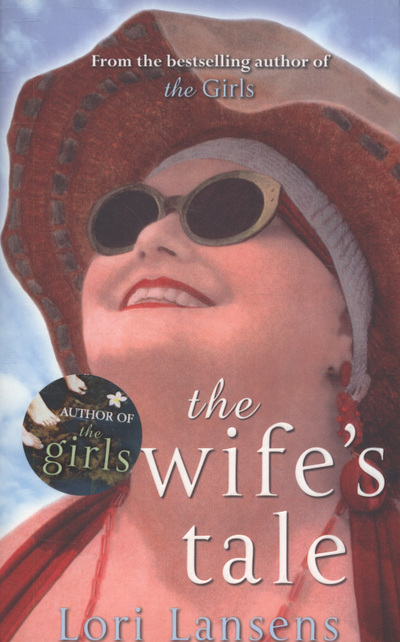 The Wife's Tale by Lori Lansens is definitely a good read. My hand isn't working well yet this morning so I'll just leave you with this published review . . .
Library Journal Review
Mary Gooch is beyond shock when her husband leaves the night before their silver anniversary party. Jimmy Gooch has always loved her, but with each new trauma-two early miscarriages, her father's death, even the loss of her feral cat-Mary has felt less worthy of his affection and more hungry. Now weighing 302 pounds, Mary can't seem to move past her malaise. Finding $25,000 in their bank account, Mary flies, for the first time, from their small Canadian town to her mother-in-law's home in Southern California, determined to wait for her prodigal spouse. While there, she loses her appetite but discovers a measure of self-worth through the "kindness of strangers." VERDICT Lansens's (The Girls) portrait of a woman who hides behind the Kenmore as protection from life's heartache is earthy and primal in its pain. Yet Lansens doesn't resort to an overnight makeover to save Mary. Instead, our heroine uncovers a hidden strength she had all along.