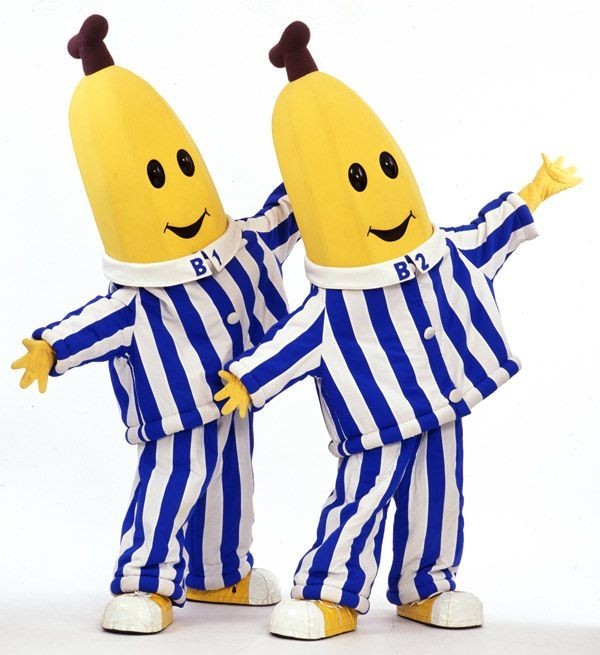 Good evening dear friends.

It has been a pyjama day here. I have so many things I wish to accomplish and it is hard some days to find the time. Today I found the time to accomplish quite a bit. I've even started packing kits for our retreat at Windswept.

I'm looking forward to a visit at Ladies' Day Out tomorrow. I won't be able to stay long because I'm playing chauffeur all afternoon.

Sadly, I have nothing very exciting to say. A quiet day. I'm sure there will be adventures tomorrow though.

Good night dear friends.