Today's Writing Prompt: Love or Be Loved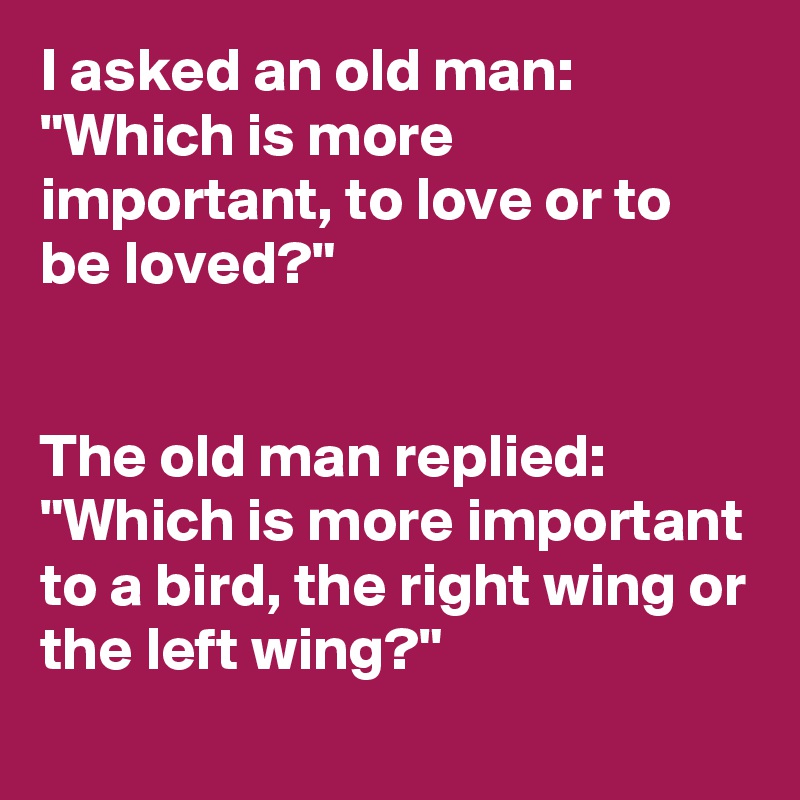 Would you rather have a significant other who was too clingy and needy, or one who was too cold and distant? (Obviously both are pretty awful, but if you had to pick one....).
I would definitely prefer the colder other. Sad to say I have a huge lack of empathy for people that are too clingy. They get on my nerves.