Today's Writing Prompt: Best Activity

You and your friends all get together on a Friday night. What are you most likely to do? What's your favorite activity to do with a group of close friends?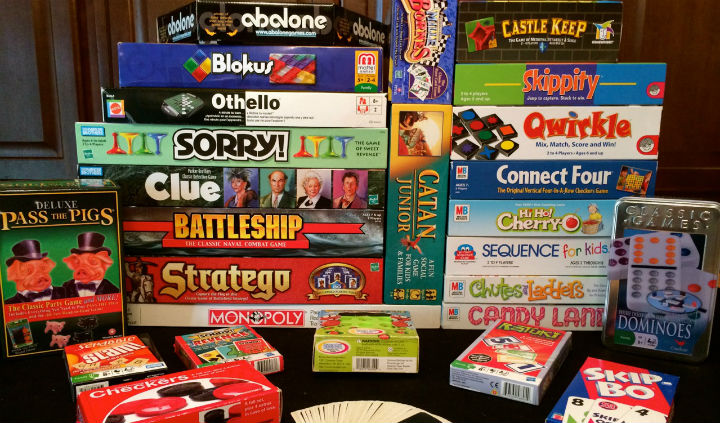 My best activity includes dinner at our favourite restaurant and then singing karaoke or playing board games.