WEDNESDAY, MAY 21, 2014

Today's Writing Prompt: Upcoming

Is there a date circled in red on your calendar? Meaning, do you have an upcoming event that you are looking forward to?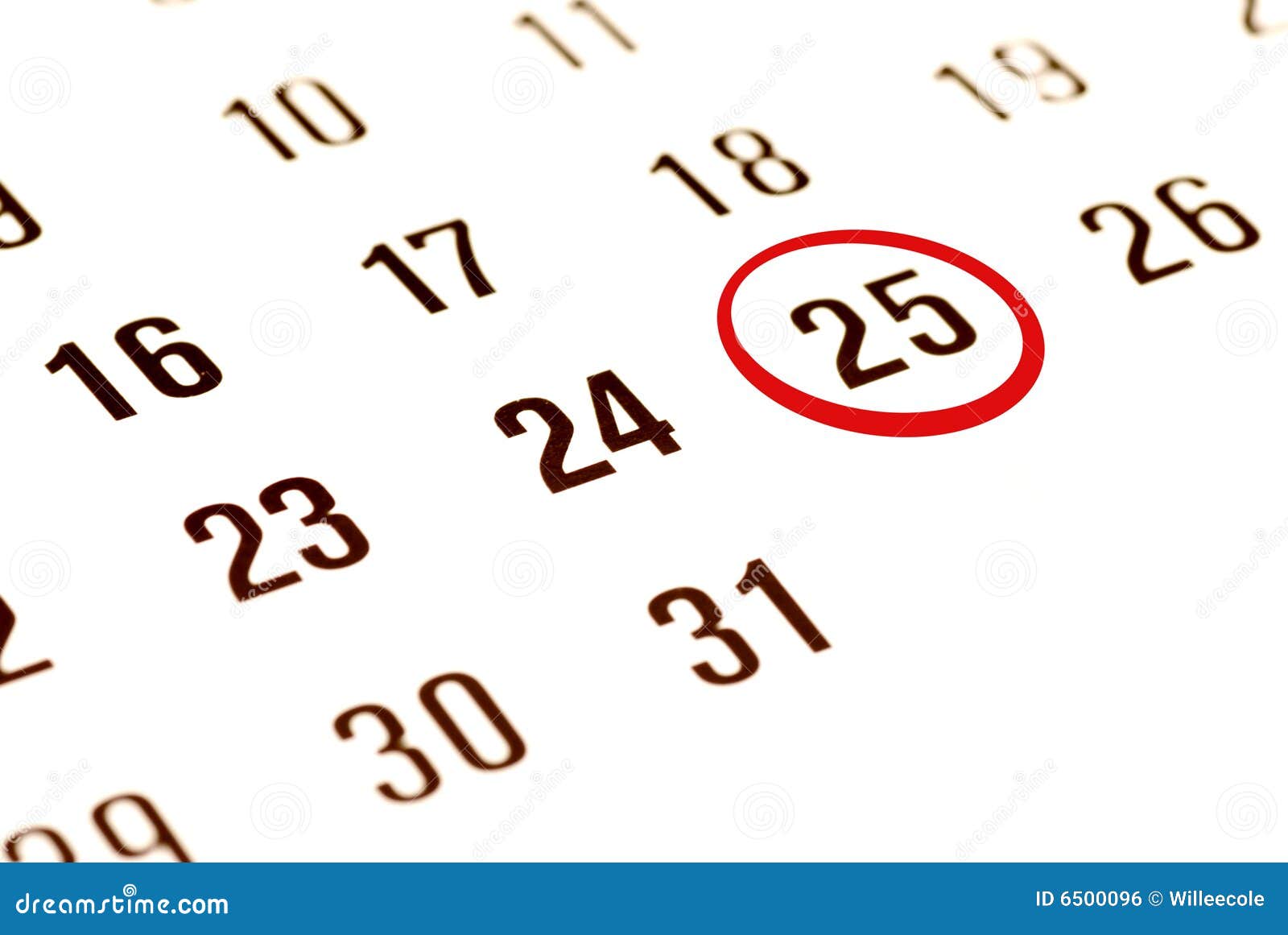 The next exciting date on my calendar is April 25th, 2015 . . . the date of our annual fundraiser for our Relay for Life team. So much work goes into the project by so many volunteers and our community is always extremely generous.
We are sold out this year and I just can't wait for the date. I will be working and giving away prizes and scrapbooking plus I am a vendor . . . bringing my paper piecings and my books.