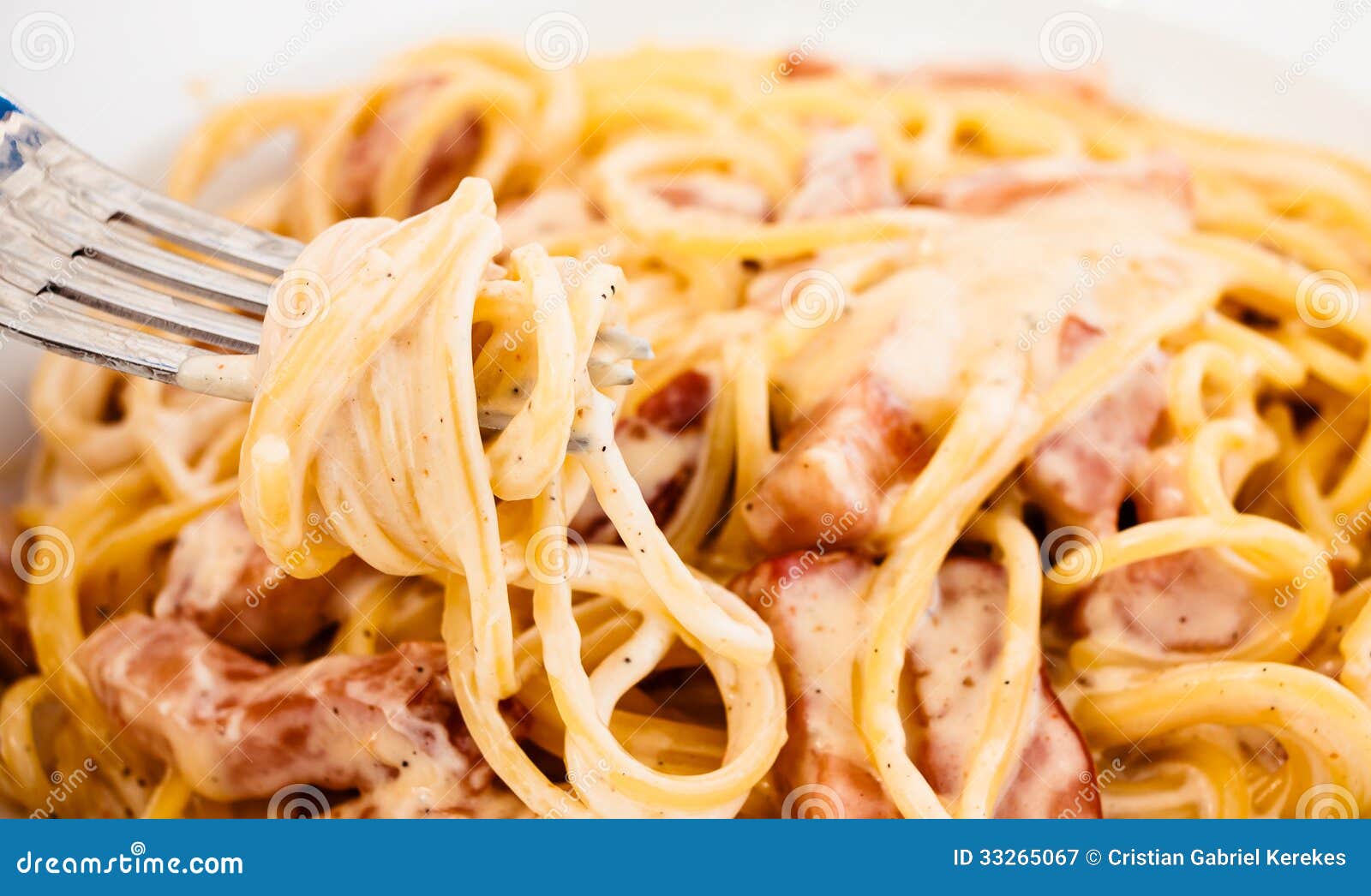 6 oz egg noodles, narrow
6 oz grated Swiss cheese
4-6 slices bacon
1 cup milk
2/3 cup sour cream
2 eggs
1/3 cup Parmesan cheese
1/2 tsp salt
1/8 tsp pepper
cherry tomato and parsley for garnish, optional
Cook noodles according to package directions until just tender. Drain. Combine noodles with Swiss cheese. Spoon into a 1" pie plate or casserole.
Cook bacon. Drain. Crumble. Blend together the milk, sour cream, eggs, Parmesan cheese, salt, pepper and bacon. Pour over noodles.
Bake at 375F for 40-45 minutes until set. Garnish with cherry tomato and parsley, if desired.
Serves 5-6.
Variation: Sharp cheddar cheese in place of Swiss cheese.
Good served with a roast or grilled meat or as a main dish with a tossed salad and crusty French bread.
I have no idea where I got this recipe from because I've had it forever . . . LOL . . . very yummy and definitely not good for you . . . as the best things usually are . . .