Dear friend Linda recently gift me with a "game" called Ladies Night Topic Sticks" because she wanted to make sure I never run out of journal prompts. Thank you Linda.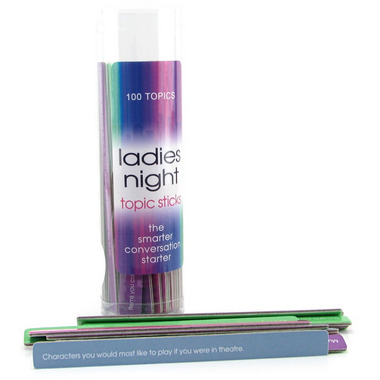 So here goes . . .
Prizes you would most like to win on a game show besides money.
I think I would like a motorhome or a world cruise. Either way I'll get to see travel which is what I dream of.