WEDNESDAY, NOVEMBER 19, 2014
One Word Wednesday: Play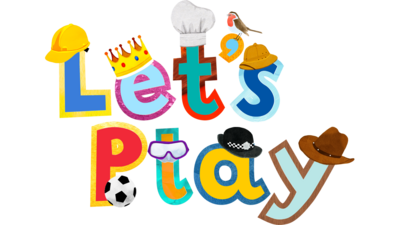 Setting the timer for 1 minute . . . what can I say about the word Play . . . hmmmmmmm . . .
I love to play music. Just about any kind of music. I love to play cards. I am a lousy card player. I think it is the whole "socialness" of card playing that is fun. I love to play Apples to Apples and Clue.
Wow . . . sixty seconds sure doesn't last long . . .