THURSDAY, JULY 17, 2014

Today's Writing Prompt: Betrayal

Have you ever been betrayed by a loved one?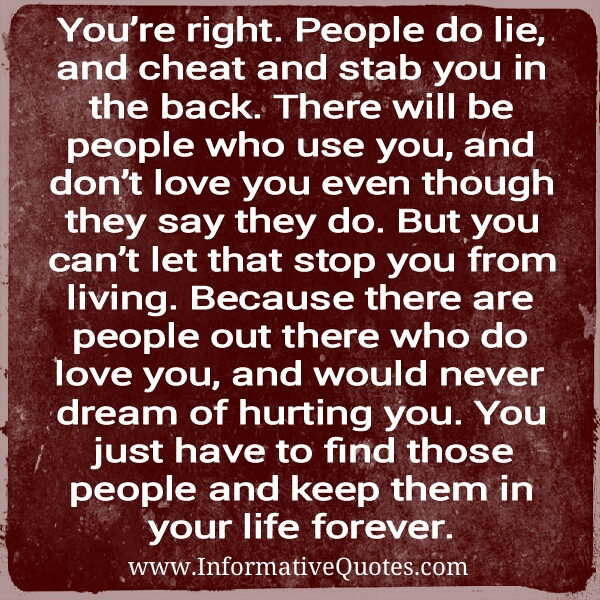 I think we have all been betrayed at least once in life. I choose to put those memories in a basket labelled "history". I have too many awesome people in my life . . . and I have a pretty good life. Remembering those who aren't worthy of my time is a waste of my time.