WEDNESDAY, FEBRUARY 26, 2014
Today's Writing Prompt: Online Adoration
Have you ever made a friend or fallen in love with someone you met online?
I have made friends online. I've even been lucky enough to meet a few. Online groups and discussion boards and such make it so easy to find people who share your interests.
Only one blog post on this date to show off some of my scrapbooking layouts:
http://inmyworld-pam.blogspot.ca/2014/02/february-2014-scrapbooking-layouts.html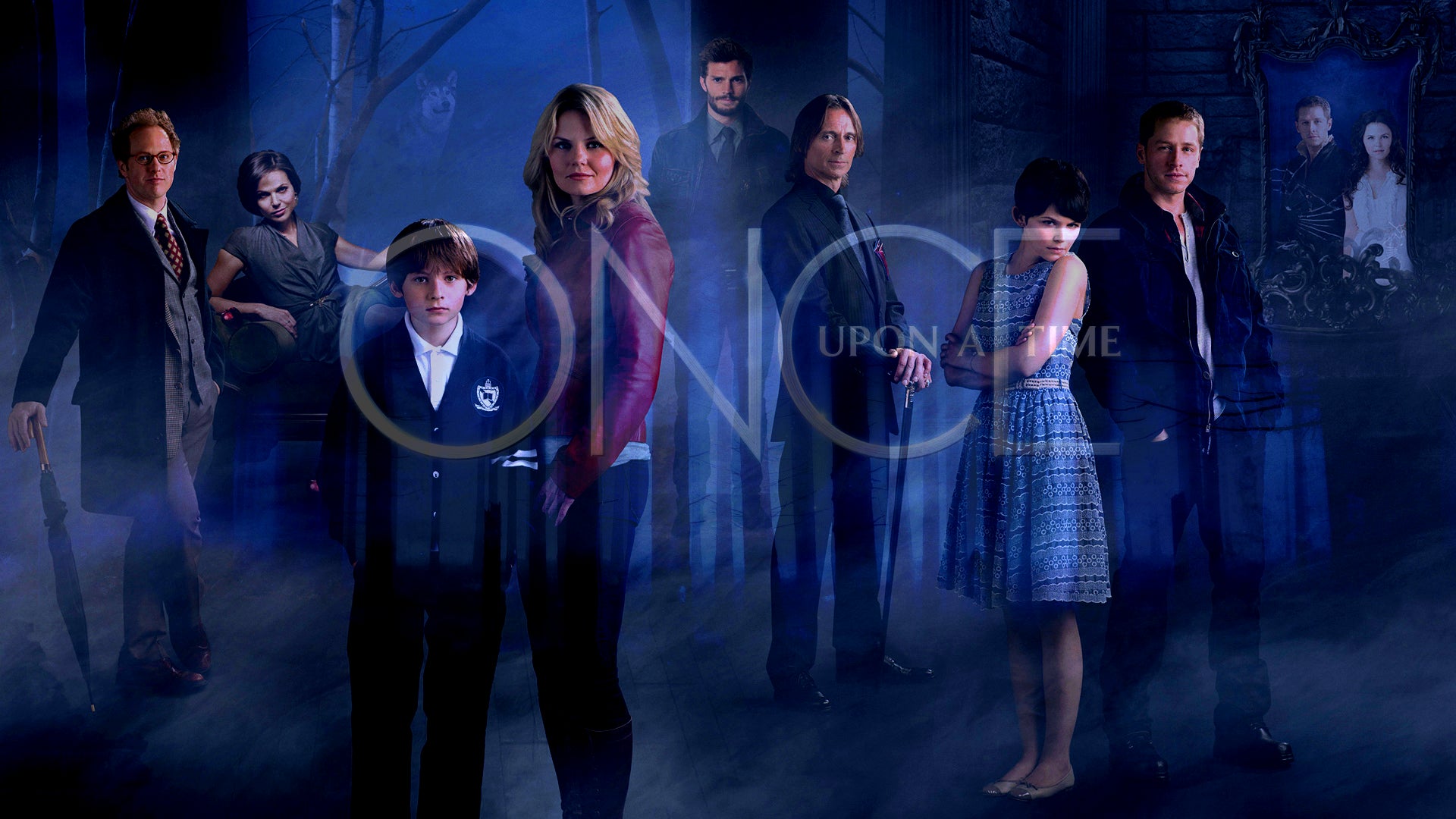 Tell a Fairy Tale Day

When : Always February 26th

This is a day that Fairy Tales are made of (and for). It's Tell a Fairy Tale Day . Today is a great opportunity to read your kids. If the kids aren't around, its certainly okay to read them alone. We all know that everybody loves a good fairy tale.

To qualify as a fairy tale, a story does not have to begin with "Once upon a time.....". But, they usually do. It is a requirement that the story has a happy ending. There's nothing better than a good story that ends with "and they all lived happily ever after".

On Fairy Tale Day, cozy up under a blanket with the kids and read "the good book"....a fairy tale book. Libraries and schools will often mark this day with special fairy tale readings and story hours.
February 26, 1920 - Voting - Dominion Elections Act passed; gives federal vote to every eligible Canadian over 21, male or female. The Office of the Chief Electoral Officer (CEO) is also established, replacing the Clerk of the Crown Chancery, and was responsible to the elected members of the House of Commons, instead of the prime minister and cabinet. Treaty Aboriginal people (First Nations) and Inuit are still not eligible because of the trust relationship; also ineligible are those barred from provincial voters lists, including Asians and Hindus. On July 1, Section 107 of the amended Indian Act will receive royal assent: qualified status Indians could be forced to accept enfranchisement and loss of treaty rights. The section will be repealed in 1929 but reintroduced in a modified form in 1933. Ottawa, Ontario
Source:
http://canadachannel.ca/todayincanadianhistory/index.php/February_26