There was no journal prompt for this date, just a flash fiction which I generally don't do, on http://oneminutewriter.blogspot.ca/2014_01_01_archive.html .


I did not blog on January 17th although that may be because I was getting ready for January 18th. Might have been at Ladies' Day Out as well. You'll hear more about that later.


January 17

Hat Day
How many different hats have you worn in your life? Can you find some pictures that depict your various head ornaments? Or perhaps you can journal about all the hats you wear that no one can see: chauffeur, short-order cook or chef, psychiatrist, tailor, tutor, house cleaner, gardener, cheerleader, etc.
Pose your family or friends wearing their favourite hat for a photograph.
Do you have a hat collection? Each piece in a collection has its own history, from who made it or who wore it. Try to document the hats in your collection in a small journal.

Customer Service Day

1893: The Hawaiian monarch Queen Liliuokalani abdicates the throne as pressure from white sugar planters and businessmen intensifies.

1962: Chubby Checker tops the charts with "The Twist."

Jim Carrey, actor (1962)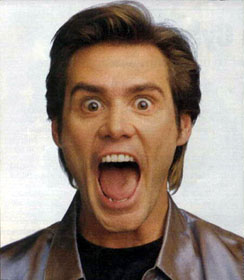 Muhammad Ali, boxer (1942)

Mick Taylor, musician (1948)

Mack Sennett, motion-picture producer and director (1880)

Al Capone, gangster (1899)

Benjamin Franklin, American printer, author, diplomat, and scientist (1706)

St. Anthony's Day
St. Anthony is the patron saint of four-footed beasts.

1974: Pauline McGibbon was appointed Lt.-Governor of Ontario, the first woman ever appointed to a vice-regal post in Canada.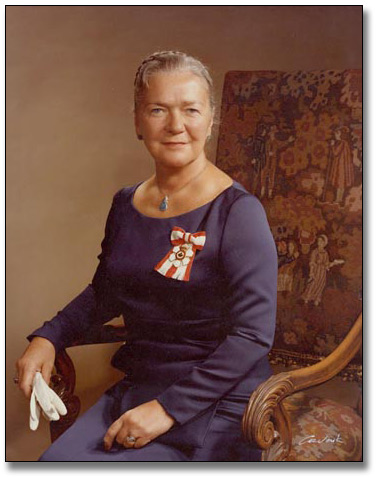 From http://canadachannel.ca/todayincanadianhistory/index.php/January_17 : - January 17 - Acting - Al Waxman dies in Toronto of complications following heart surgery; actor born in Toronto Mar. 3, 1935; 1975-80 played title character Larry King in CBC situation comedy King of Kensington (ACTRA award 1976); 1981-88 played Lt. Bert Samuels on Cagney & Lacey; 1989-92 Chair of the Academy of Canadian Cinema and Television; 1900 directed CBS-TV movie Maggie's Secret (Emmy nomination); 1997 played Willy Loman in the Stratford Festival's production of Death of a Salesman; films include Meatballs 3, and Spasms. Toronto, Ontario

I loved the King of Kensington.