The only post I made to the blog on January 24th was this:
http://inmyworld-pam.blogspot.ca/2014/01/i-dont-want-to-talk-about-weather.html
Compliment Day
1848: The California Gold Rush kicks off when James Marshall, a construction worker, discovers a gold nugget at Sutter's Mill, California.
Edith Newbold Wharton (1862-1937), American novelist, Pulitzer Prize winner and the first woman to receive an honorary degree from Yale University.
1935: The first canned beer is sold by the Krueger Brewing Company in Richmond, Virginia.
1952: Vincent Massey was appointed the first Canadian-born Governor General of Canada. He served from February 28, 1952 to September 15, 1959.
1965: Winston Churchill, prime minister of Great Britain from 1940–1945 and 1951–1955, dies in London, England, at age 90.
Ernst Hoffmann
, German writer and composer (1776)
Aaron Neville
, singer (1941)
Ernest Borgnine, actor (1917)
1978: Cosmos 954, a nuclear-powered Soviet satellite, re-entered the atmosphere and crashed in the NWT. The Canadian Armed Forces launched a large operation to recover radioactive debris scattered over a wide area.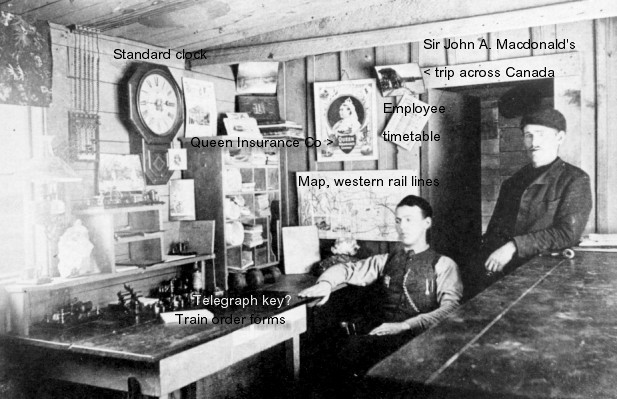 January 24, 1885 - Communications - The CPR telegraph reaches the Pacific from Halifax; now operating from coast to coast. Vancouver, BC.