Welcome to My World . . . . . . where I like to write about anything that catches my attention . . . movies, scrapbooking, arts & crafts, books, interesting places . . .
Wednesday, June 1, 2016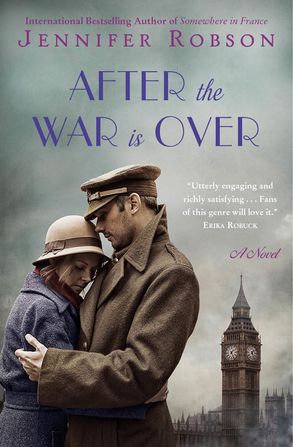 After the War is Over is the second of three books in a series by Jennifer Robson. I blogged about the first book just a couple of days ago and you can see that post at http://inmyworld-pam.blogspot.ca/2016/05/somewhere-in-france-by-jennifer-robson.html
This time around the author focuses on Lilly's former governess and tutor, Charlotte Brown, who has been in love with Lilly's brother, Edward, since the very first time they met. Edward is engaged. And then he is at serving during WWI and engaged. And then he comes home a different person. And don't forget, there is also Edward's haughty titled family to overcome. Do they ever find the right time for their love? I guess you better read the book to find out.
It is obvious that the author puts a lot of time into research because details and events are so descriptive. It is a captivating read and should be on your bedside table or in your beach bag.
You know I don't like scary movies but I have to say I thought The Matrix was pretty cool.  Of course I like the stars of this movi...

Annual Organization Challenge Week #2   How did you make out with last week's challenge? Did you find your work table? Here...

I'm sure everyone in Aylmer knows about Spare Moments .  I even knew of its existence.  But I thought it was a little craft store and di...