MONDAY, AUGUST 18, 2014

Today's Writing Prompt: Party!

When was the last time you attended a party?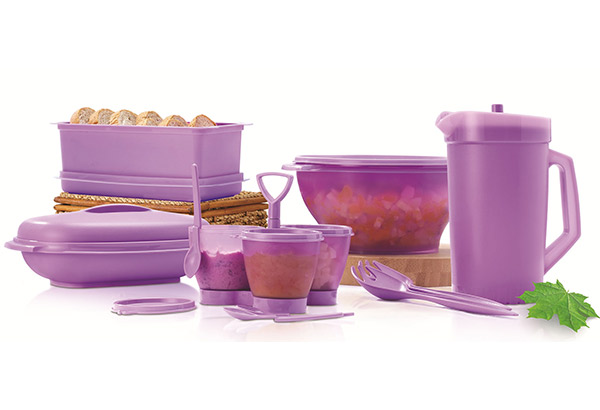 Does a Tupperware party count? No?
Then it has been 1-1/2 months since I've been to a party for my "niece's" 18th birthday. Wow. So much for thinking I'm a party animal I guess . . .