Today's Writing Prompt: Obstacles
What's standing in your way right now?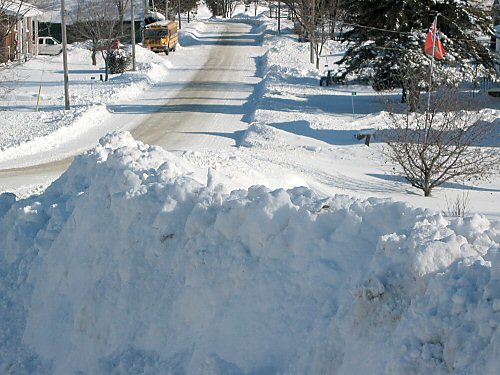 Really the only thing that stands between me and what I want to accomplish is time. There are just not enough hours in the day. I could cut back on my expectations for myself but instead I just keep trying a little harder.