Today's Writing Prompt: Ooops
Did you ever take on a responsibility you couldn't handle?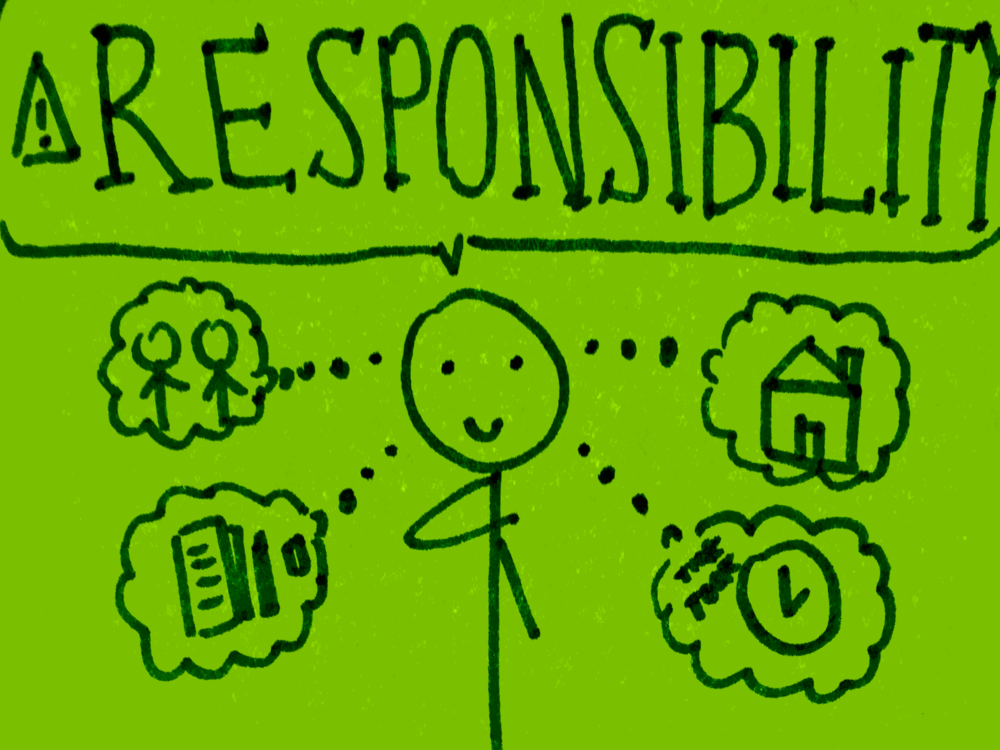 Yes I do take on jobs I know I can't handle. I'm learning to say no . . . most times. Usually the problem is that the responsibility is beyond what I can physically do and I pay the price for days afterward.