Today's Writing Prompt: Party Animals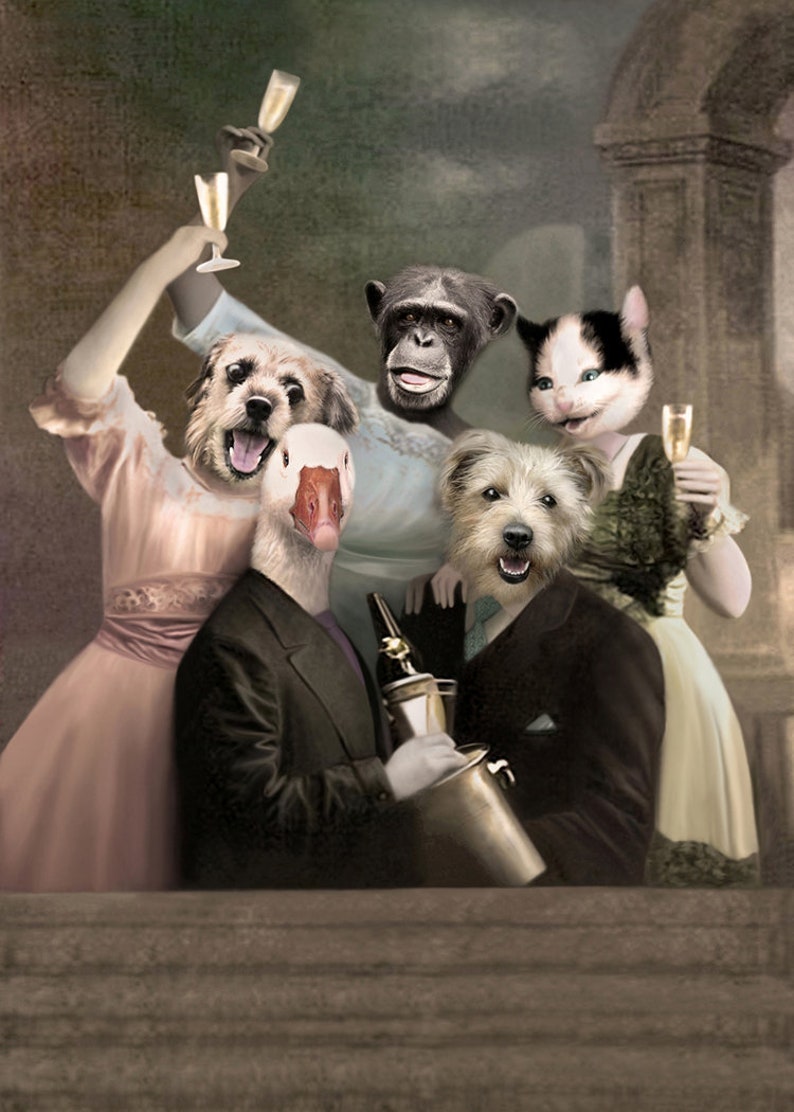 At social events, where are you usually found? At the bar? Dancing by the band? Welcoming your friends? Behind a bush with a 'friend?' Or are you the kind to avoid the whole thing and stay home?
I like to "work" the room when I'm at a party. You just never know what interesting people you might meet or what interesting conversations you might have. This is fairly new behaviour for me. I used to be the one with a drink in my hand and a fake smile on my face, wondering if someone would talk to me or how long I would have to stay before I could politely leave. I have taken that experience and turned it around because I assume someone else might feel that way and my saying "Hi, I'm Pam, and you are?" could change a long lonely evening into a chance to make a new friend.